During the deadly earthquakes of 2015 in Nepal, many families from Sankhu Village lost their homes. There are several different cultural groups (Newar, Tamang, Rai, Dalit, Brahaman) living in Sankhu, each with distinct cultural customs and values. Now, since the devastating earthquake, they have been compelled to live together with the sharing of basic shelter and food. Many are still living in temporary structures, and their children have not been able to go back to school.
Herchaha Nepal's (Care4Nepal) mission statement is to create intercultural economic development and to educate the poor and needy children from a variety of cultural communities.  So Care4Nepal implemented the program "Intercultural Economic Development Program" (IEDP) to aid the families economically; create more intercultural understanding; and create the possibility for children to return to school. This project is supported by International Lisle International organization and publishes our project in their newsletter as well.
Herchaha Nepal (Care4Nepal) facilitates these meetings and tries to find solutions, if there are any problems with goats and vegetable growing, or with any lack of communication among the members. At the meetings, participants share their knowledge and report their progress to one another. Thus, they will become more familiar with each other's cultures and learn to work together more cooperatively. The IEDP also motivate them to look for markets to sell their products and provide them support as required regularly.
This project was implemented successfully in 2019, and we are looking forward to continuing this program, so that we can support more families during 2020 and beyond. Once they achieve some success in economic relief, they will begin to be able to buy their daily necessities and also to send their children back to school.
The amount we have set as a goal is for the support of 25 needy families. We provide them support of goats and vegetable farming and drinking water for themselves as well as for the community. Thank you for your cooperation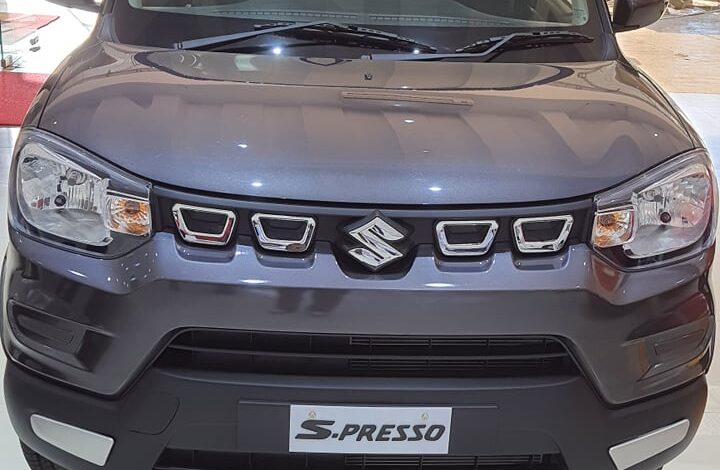 Our current needs are:
1.  4-Wheel Vehicle for Transportation – It costs $22000
Care4Nepal has been using local transportation for activities for our kids, their school, and the community. This is not a timely transportation method, often is not available when we need it, and is much too expensive. We are looking for a used car, which will have the following benefits:
a)  Time saving
b)  Cost effective for long term use.
c)  Can use for donors, sponsors and volunteers when they visit our projects and schools activities.
d)  No need to worry even for summer and winter season.
SAMPLE CAR